There are few things more significant to a life than a move across the state. At BestPrice Movers, we respect that and realize that you have a lot going on. The last thing you want to do is hassle with a mover.
At BestPrice Movers, we'll guide you step by step through the process. BestPrice Movers may not be the biggest name but we are backed by decades of moving excellence and by a fleet of trucks that will get you safely to your new home, on time and on budget.
Our movers act with efficiency that despite the miles, your move will be seamless. We've handled large moves and small moves.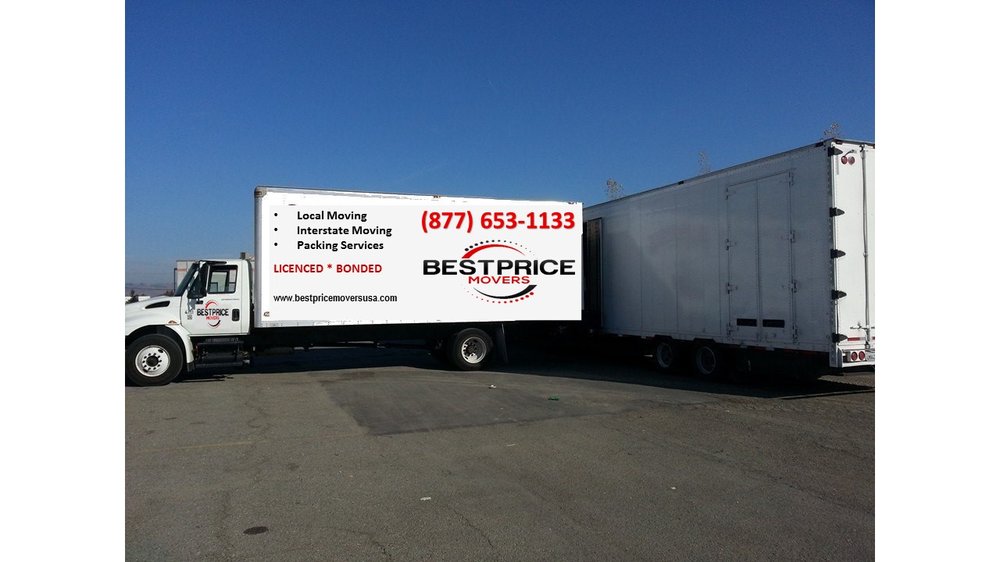 Contact us today to discuss your moving needs. Our professional and experienced staff will provide you with the best value for your budget and with the best customer service in the business. (813) 724-3311