At BestPrice Movers, our mission is to provide superior service with high quality professional movers. We specialize in Residential and Commercial moving. Whether you're moving your Home, Office, Storage or Business, you will know that your goods are in the hands of skilled, qualified professional movers.
Our local moving services include:
Door-to-door service.
FREE use of wardrobe boxes.
FREE use of moving pads for furniture protection.
FREE use of moving tape.
FREE basic valuation insurance.
FREE disassembling and reassembling of your furniture if needed.
FREE use of floor cover.
No additional charge for stairs, elevator or long carry.
Uniformed professional movers.
Low competitive moving rates.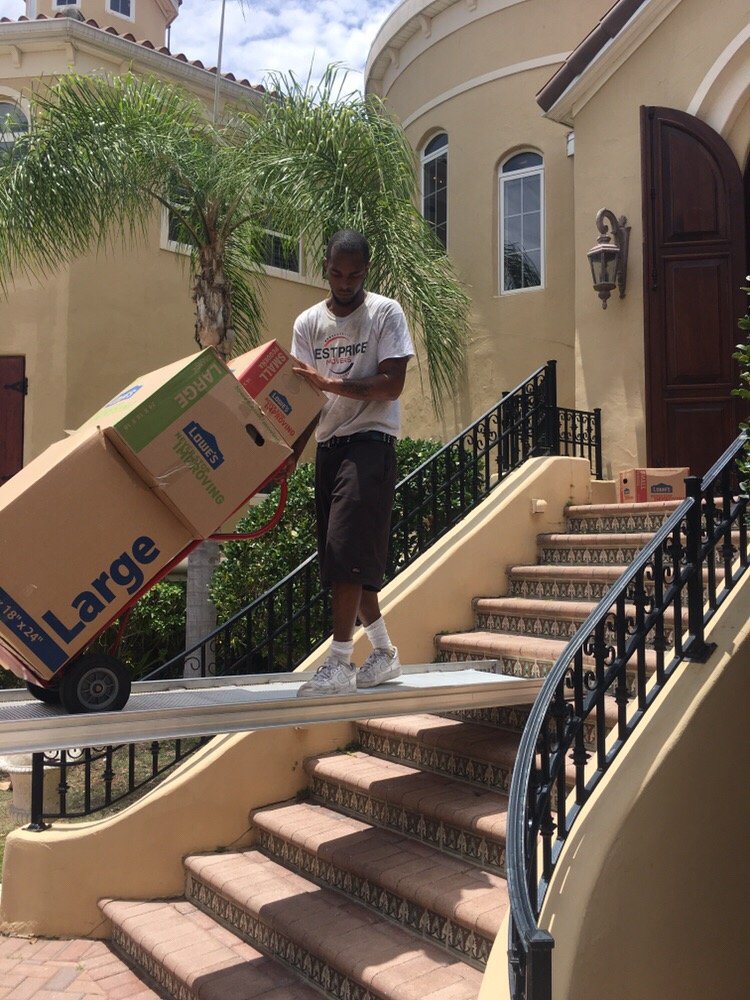 UP-FRONT MOVING PRICES. NO HIDDEN FEES
Contact us today to discuss your moving needs. Our professional and experienced staff will provide you with the best value for your budget and with the best customer service in the business.